With all that talk about chatbots, the reality of modern marketing becomes clear: it's more conversational than ever. People want it that way, and so brands are reacting accordingly. When consumers have a question, 82% want an "immediate" response.
Conversational marketing facilitates a personal, instant connection between marketers and customers: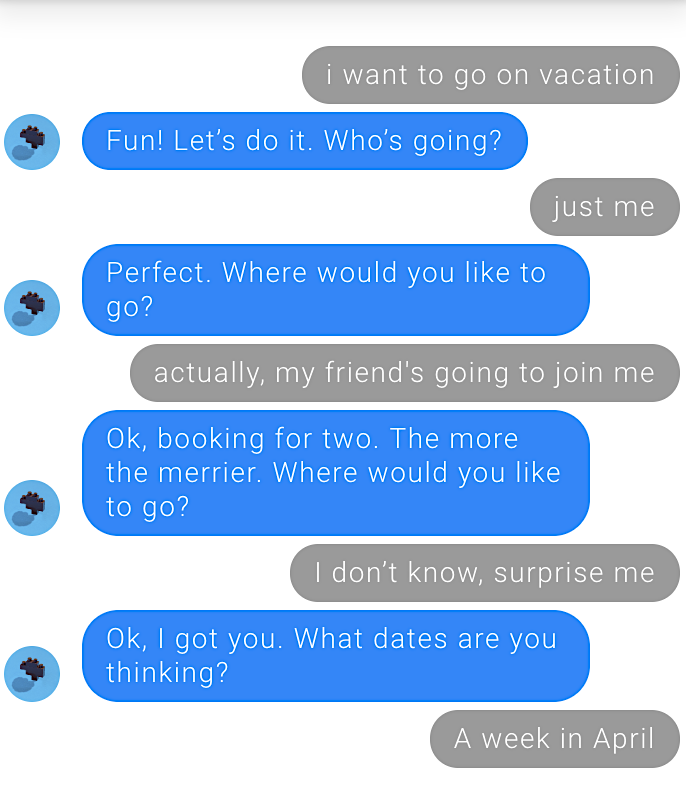 Unlike traditional strategies, this form of marketing is now available across multiple channels, allowing brands to meet customers on their terms: on the devices, platforms and time schedules that suit the customer best.
David Cancel, founder and CEO of Drift, explains: "Today's buyers expect to find what they're looking for now, not later….[And in] the way people prefer to communicate."
The primary goal of conversational marketing is to enhance the user experience through a feedback-driven model that fosters higher engagement, greater loyalty, and more sales.
In fact, Drift has found that 41.3% of consumers use conversational marketing tools for purchases.
Some methods companies use to execute a conversational marketing strategy include:
Chatbots
Personalized videos
Personalized emails
Virtual selling assistants
One example of a company that benefited from conversational marketing is Thought Spot, which, after its implementation, saw 10X more sales conversations, 70% more marketing qualified leads, and 64% more meetings booked: